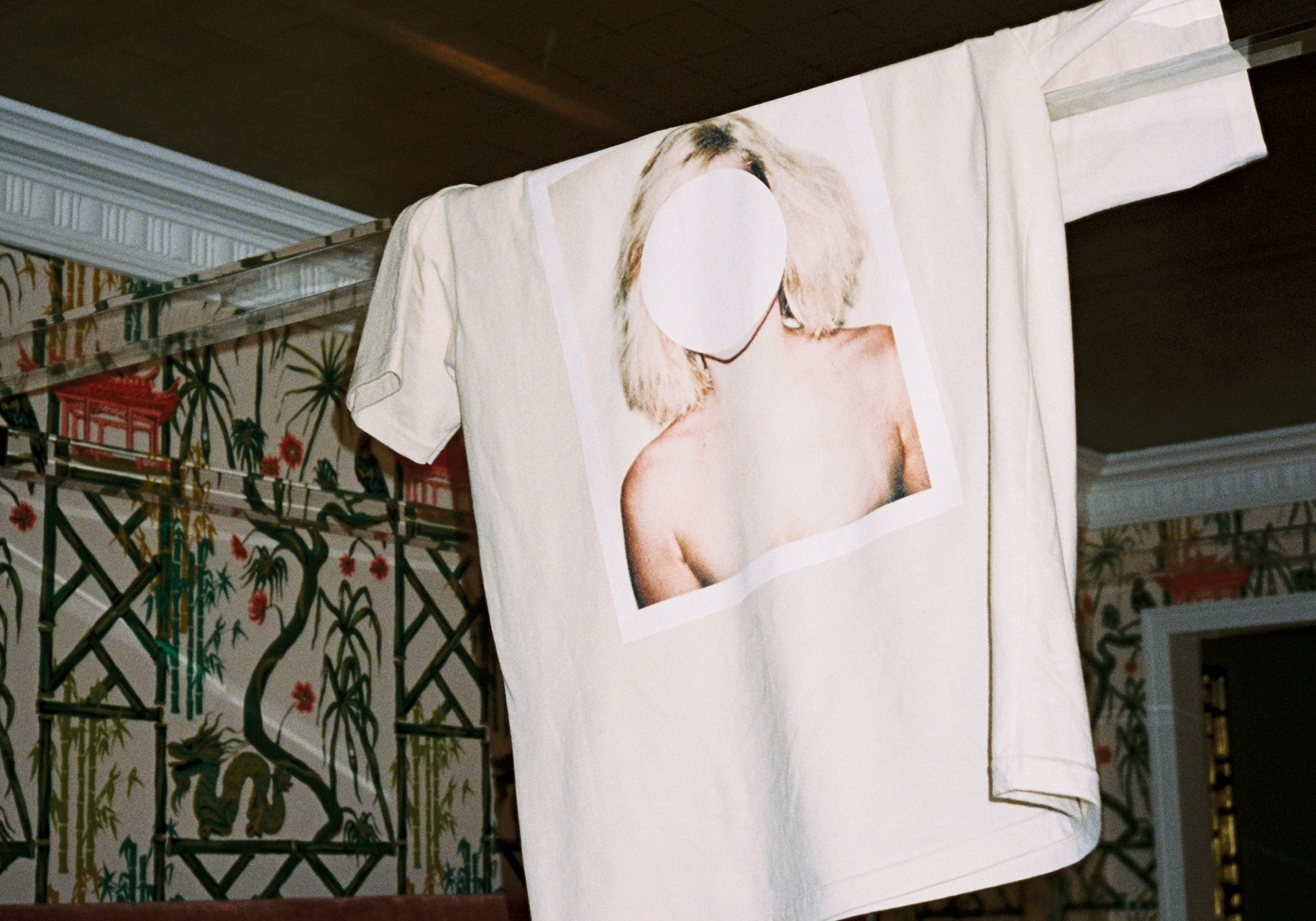 The 21st Century Renaissance Begins Here
Blend the lines
between art and life

enrich your experience
with the simplicity
of a well-crafted garment

sustainably made
in our atelier

defying the
industry standard

to make way for
an enlightened way
of artful living
"Art that has to be in a gallery to be art isn't art."
The Stuckist Manifesto — 1999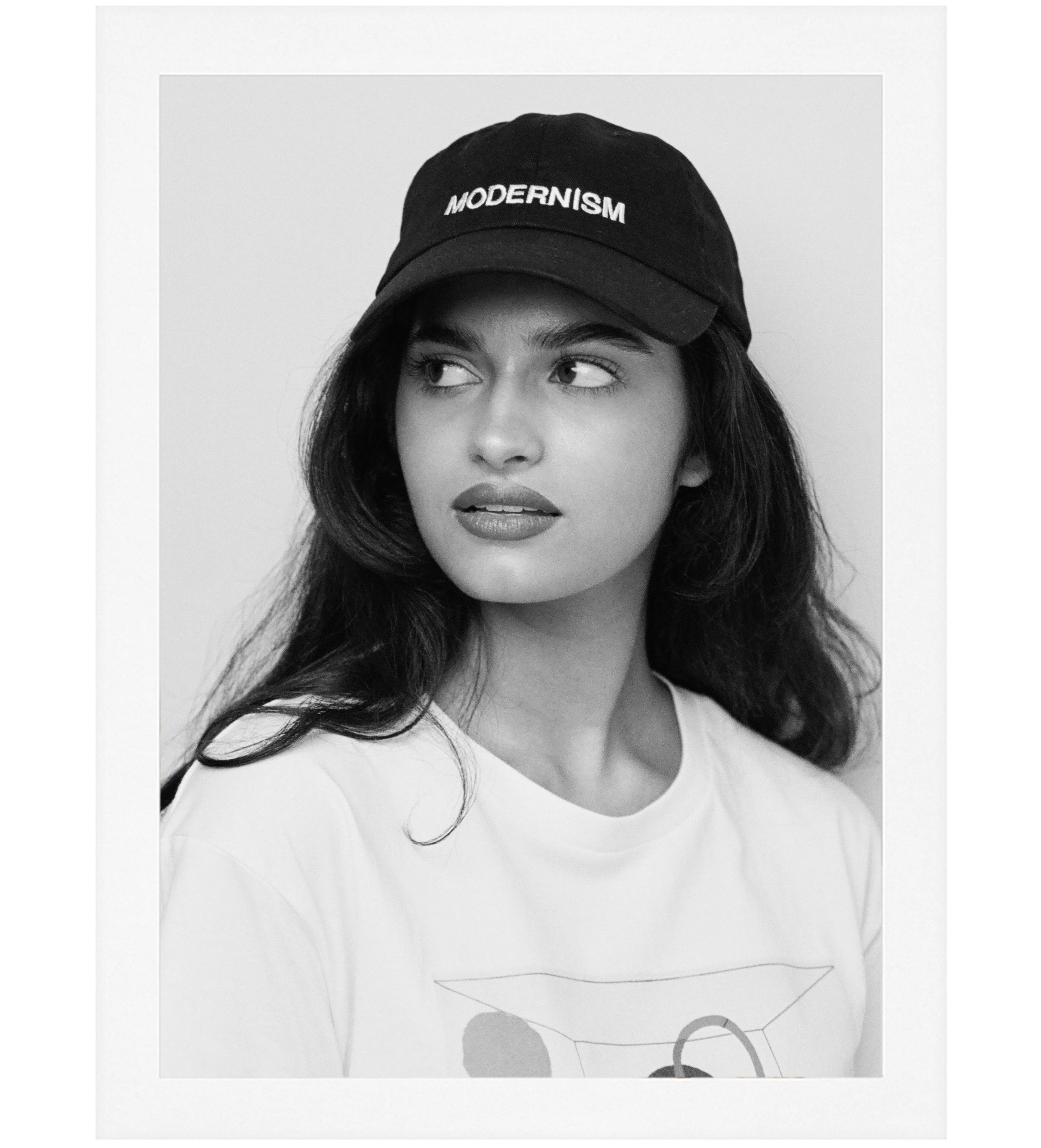 What if the artist started speaking up?
WE TAKE THE UNIQUE PERSPECTIVE OF ARTIST AS ART HISTORIAN
Delving through the archives to unearth and rework notable ideas, reframing them for the contemporary mindset, with the point of view of artist as creator, exhibitor of their own perspective.
About Our Process
Investigating The Creative Thought
1. Intuition
Our first collection was about Hilma af Klint — a 19th Century Swedish artist who was guided by Spirit to create, receiving instructions and never repeating a brushstroke. She was a catalyst for the way that we now create our collections, following a mysterious intuition that guides us in our studies and in what we make.
We invite you on this conscious journey to see what unfolds.
2. Research & Creation
Once we decide a subject matter, we fully immerse ourselves in research of the movement, the artists, the historical timeframe, cultural influences and world events, in order to best understand our focus and put ourselves in that mindframe, engaging our senses between the realms of thought and feeling.
We visualize our findings into art historical works, engaging a variety of mediums to create pieces that are compelling on a surface level and that also allow you to derive deeper meaning, elevating the garment to an underpinning and source of diaologue for the 21st Century Renaissance.
3. Limited Edition
We issue our garments in limited editions, in the practice of limited artist works. Sustainably made one at a time, we are constantly seeking best practices for humans and earth. From concept to reality, each piece is thoughtfully crafted with the discerning collector in mind.

We hold select pieces as part of our permanent collection in the spirit of spreading foundational artistic ideas broadly.
Discover your art movement with our 6-question quiz
We aim to elevate the garment as a form of canvas, acknowledging the performative element, transforming you as you wear the piece into a living sculpture, a sentient artwork, art history in motion.
Just as artists of
the Italian Renaissance

looked back

to the archives of the
ancient Greeks and Romans

we look back

to the artists and movements
that have come before us
renewal, rebirth, self-expression